This 'B' side of The Pink Floyd's 'Arnold Layne' is one of THE great Syd Barrett recordings.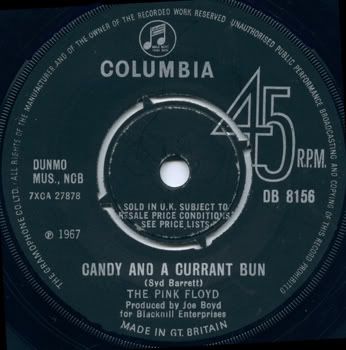 It throbs and pulsates and goes into overdrive during the middle section - ought to have been a single in its own right. Hear it below.
Front cover to Arnold Layne.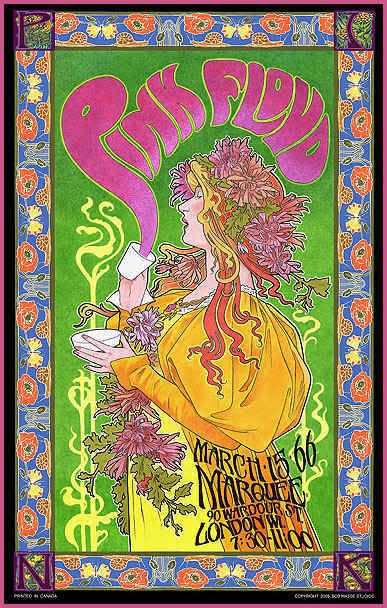 A period Floyd poster.